Aid, Empower, & Invite
Northwest Community Center
Northwest Community Center in Vickery Meadow exists to AID refugees to start a new life, EMPOWER refugees to thrive in a new culture, and INVITE refugees to experience new life.
A refugee is someone who has been forced to flee his or her country because of persecution, war or violence.
About
The Northwest Community Center is located in Vickery Meadow, an almost 3-mile radius that represents more than 50 languages, over 30 people groups and numerous religious beliefs. The people served at the Northwest Community Center are our neighbors – those we are called to love as ourselves.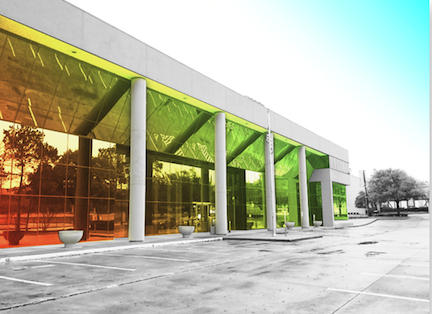 Our Partners
We're honored to partner with several agencies to face head-on the challenges experienced by our refugee neighbors. This is a list of the key partners we work closely with on a daily basis:
This health center inside the NCC serves as a healthcare home
[primary care, OBGYN, & pediatric care] for many of our neighbors in Vickery
Meadow. Healing Hands provides affordable care for those that need it most.